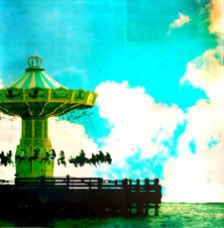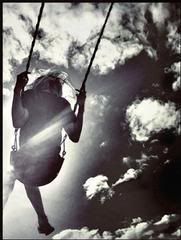 which means:
-music festivals full of love and art
-driving around with no destination, windows down, listening to bob marley and sublime
-swinging
-parks
-BBQs and good friends
-fireworks and the lingering smell of them afterwards...
-sand between my toes, in my hair, and in my car
-peasant/sun dresses
-shorts! scarves!
-freshly mowed lawns
-the beach-falling asleep to the sound of the waves crashing
-bronzed skin
-bubble gum and cotton candy sno cones
-sun kissed photos
-no make up :)
-daisies! sunflowers!
-carnys <3
-outdoors/nature
-hiking-swimming-CAMPING
-blowing bubbles
-refreshing mixed drinks
-beautiful gardens in bloom
-peaceful sunrises and stunning sunsets
-nothing but smiles and good vibes! sun shining!
WHAT DOES SUMMER MEAN TO YOU?